Frequently Asked Questions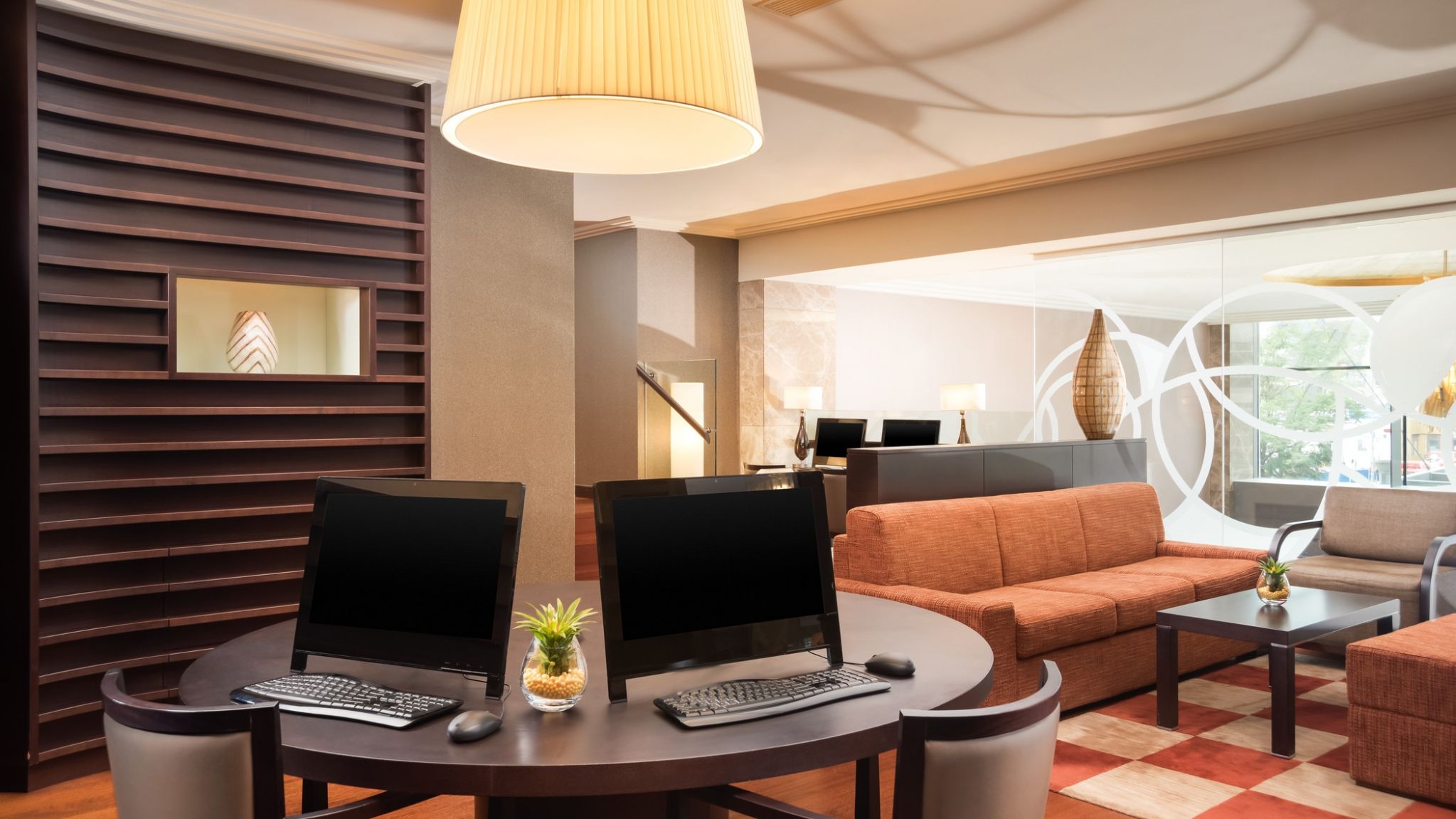 For any questions or information we are delighted to be at your service.
Contact
Pribinova 12
Bratislava 811 09, Slovakia
T: +421 (02) 3535 0000
F: +421 (02) 3223 8102
How can I change my reservation?
Please contact our reservation department at +421 2 3535 0300 or via reservations@sheratonbratislava.com to help you with all requests.
Where can I park my car?
Hotel offers valet service in front of the hotel. The cost will be 30 € per day.
How much does the transfer from the airport cost?
Hotel taxi from Bratislava Airport to Sheraton cost 26 € and from Vienna Airport is fixed price of 65 €. Please contact Concierge for more information, +421 2 3535 0031 or at concierge@sheratonbratislava.com.
Is it possible to check-in before 3 pm?
Arrivals earlier than 3 pm are subject to additional charges, if you wish to hold your room guaranteed for early check-in please contact reservations department otherwise, it will be subject to availability at check-in time.
Is it possible to check-out after 12 pm?
Departures later than 12 pm are subject to additional charges. If you wish to check out later than 12 pm, please ask our front office staff and they will check if it is possible depending on our occupancy.
Where is breakfast served?
Breakfast is served in the Anjou restaurant on the ground floor.
Do you have free WIFI?
Hotel provides complimentary wifi for all of our guests with standard speed, if you would prefer premium connection there is extra charge for 15 € per day.
Are extra beds available at the hotel?
Extra bed is provided upon request for 30 €. In case the reservation includes breakfast price is 40 €. Children until 12 years old are free of charge.
Is the spa complimentary for hotel guests?
Access to the spa and the fitness center is complimentary for hotel guests.