Celebrate your Graduation Day with us
Exceptional moments deserve special venues. Such events undoubtedly include the completion of university studies.
They set an important stage not only in the life of the graduate but also in his family.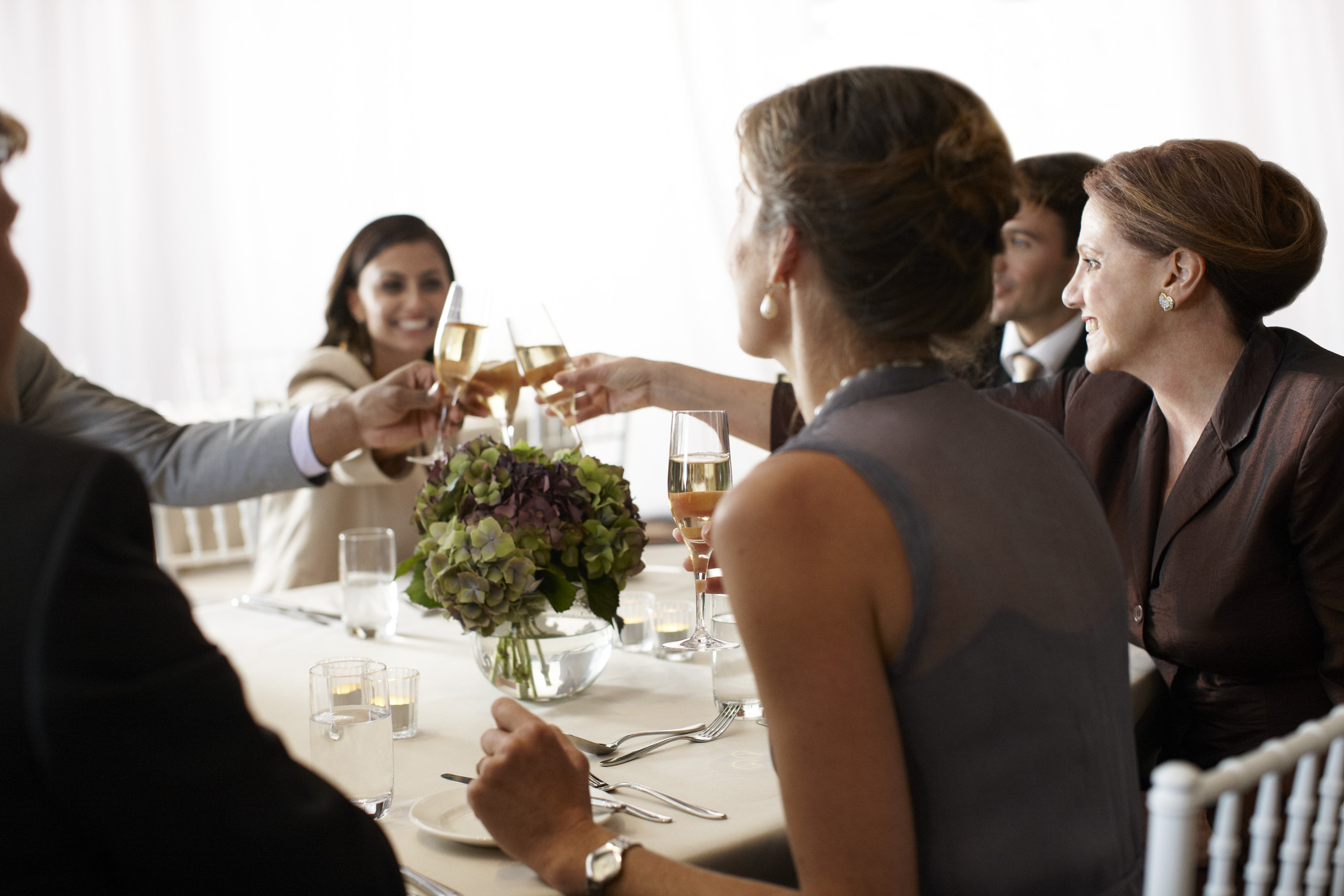 Unique atmosphere
Make your Graduation Day unforgettable, enjoy it fully and come to the Sheraton Hotel Bratislava. The Brasserie Anjou Restaurant has a unique atmosphere that is suitable for all kinds of celebrations.
There will be excellent service and Chef Tomáš Opletal will show you his culinary art. Taste the highest quality 3-course menu, which includes a welcome drink, a soft drink of your choice of dishes and a dessert. The Gratudation Menu is served per minimum 6 people. Restaurant requires reservations 7 days in advance, depending on availability.
We believe that thanks to us, your Graduation Day will be exceptional and that you will celebrate also all your other successful days in the future with us.

Please do not hesitate to contact us and we will prepare tailor-made Graduation lunch.

E: meetings@sheratonbratislava.com
T: +421 (0) 2 3535 0000