Port Wilson Lobby Lounge
Approachable Luxury
Port Wilson Lobby Lounge with 6 meters high wine wall is the new hub in town, perfect for business meetings, gathering with friends or an elegant pre or after dinner drinks.
While having a business meeting enjoy sweet or savory breakfast, premium coffees and tea specialties or discover a wide selection of wines in the evening. To compliment your drinks you will be able to discover our wide selection of sandwiches, healthy salads and other small snacks.
Breakfast at Port Wilson

While having a business meeting enjoy elegant breakfast, which will energize you through the whole day. You can choose from a wide variety of morning snacks, fresh fruits or sweets delights.
When: Every day from 8:00 AM-11:00 AM
Where: Port Wilson Lobby Lounge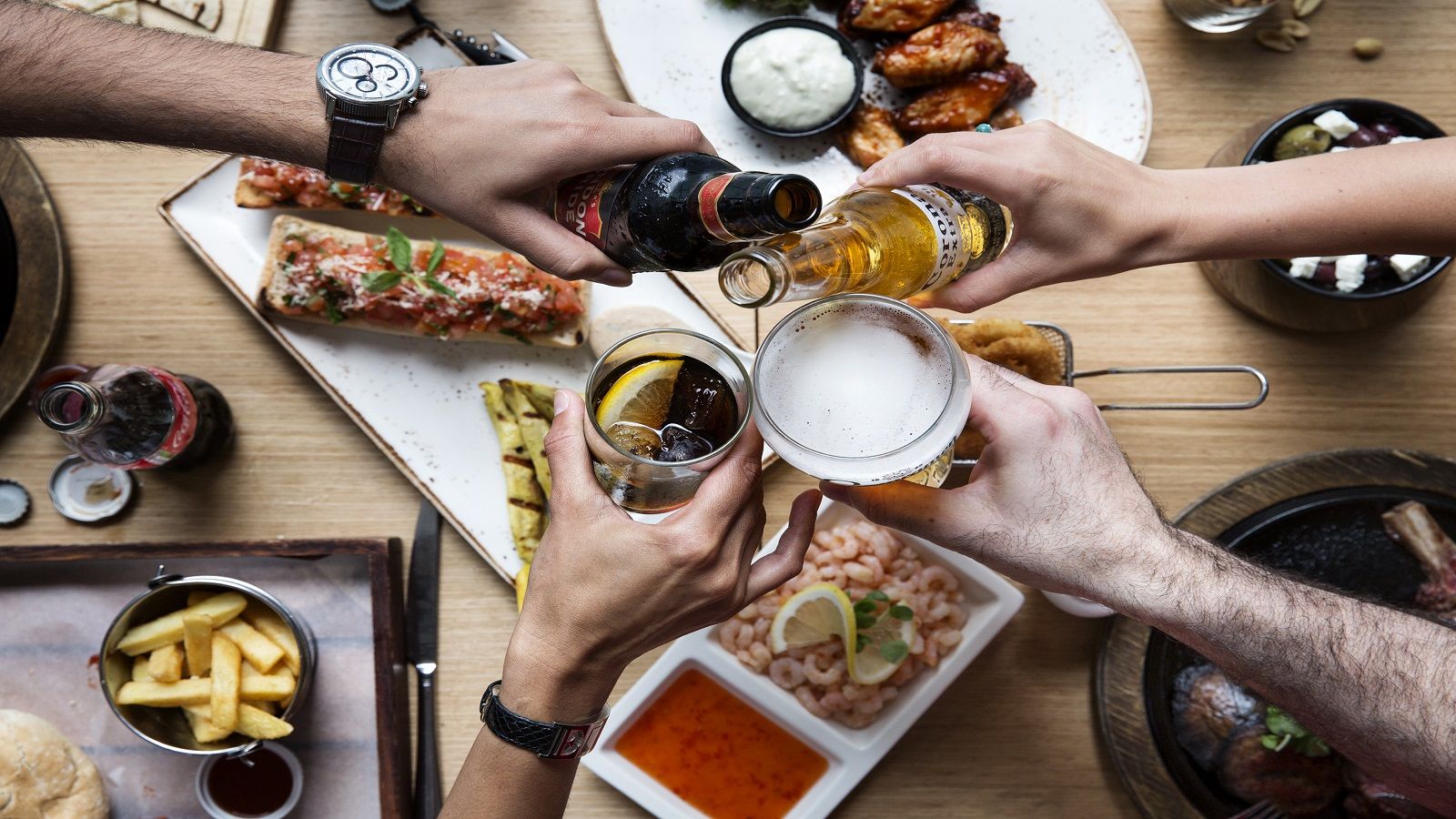 Paired

Influenced by global cuisine, worldwide tradition and local culture, Paired couples distinctive flavours to create unexpected taste sensations. We challenge our guests to break the rules and dine differently. Join us for an innovative, exciting and entirely unique dining experience.

When: Every day
Where: Port Wilson Lobby Lounge
Coffee Menu

Paradise for coffee lovers. Join us in the Port Wilson Lobby Lounge and enjoy an exciting selection of coffees, cappuccino and mouthwatering flavoured coffees con panna.

When: Every day
Where: Port Wilson Lobby Lounge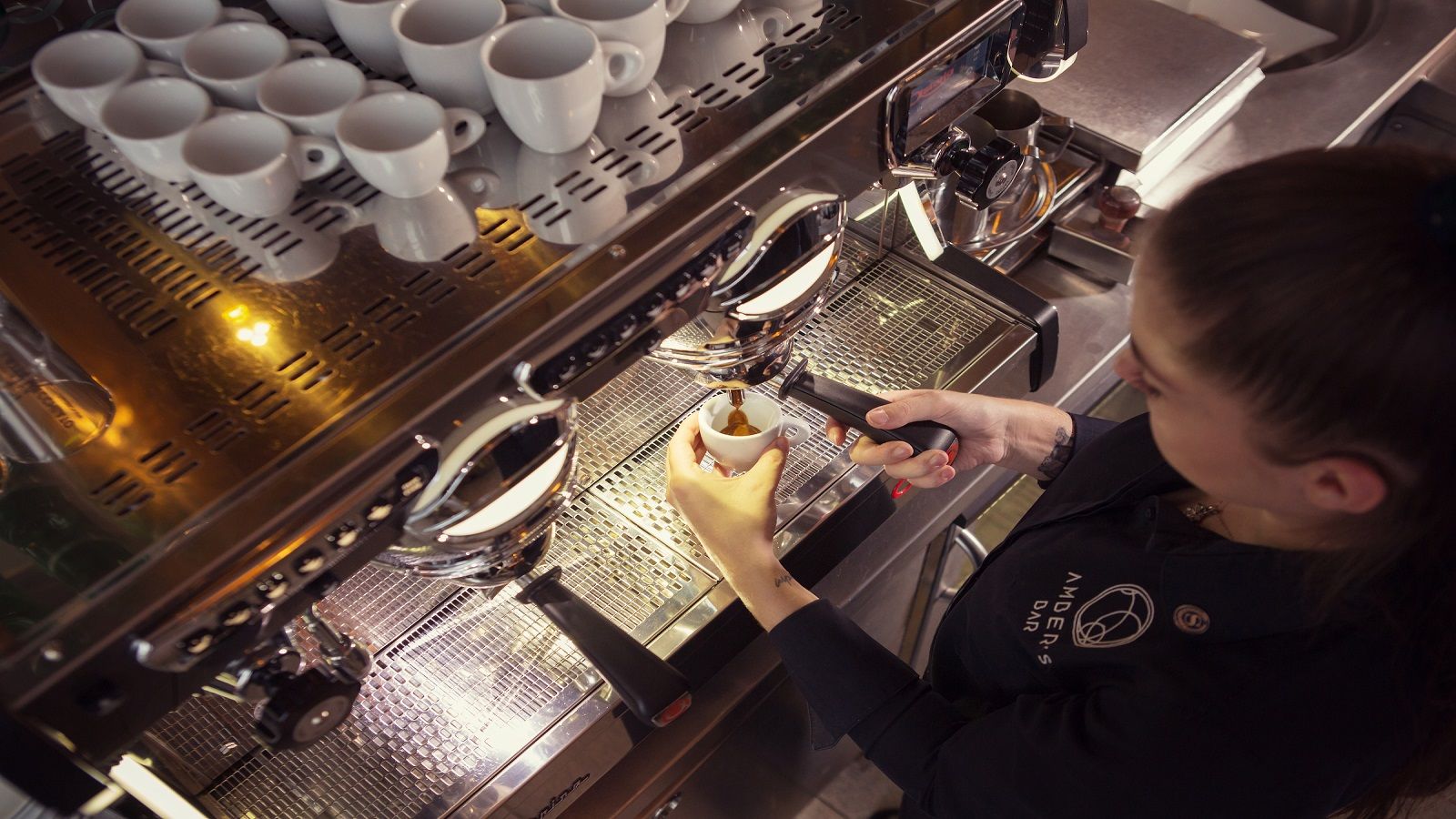 Contact and Opening Hours
OPENING HOURS:
Breakfast:
Everyday: 8:00 AM-11:00 AM
Menu:
Sunday - Wednesday: 8:00 AM - 01:00 AM
Thursday - Saturday: 8:00 AM - 10:00 PM
RESERVATIONS:
T: +421 2 3535 0681
E: meetings@sheratonbratislava.com